Two women have crossed rivers, scaled walls, and jumped over a gender barrier to make it through the U.S. Army's toughest training program. In this article, Gayle Tzemach Lemmon captures just what this achievement means and marks a moment in watching policy transform into reality for those involved with then Secretary of Defense Leon Panetta's decision to rescind the ground combat exclusion policy.
I am honored to have been quoted in Lemmon's piece along with Monica Medina, my colleague.
Read the full article in Foreign Policy here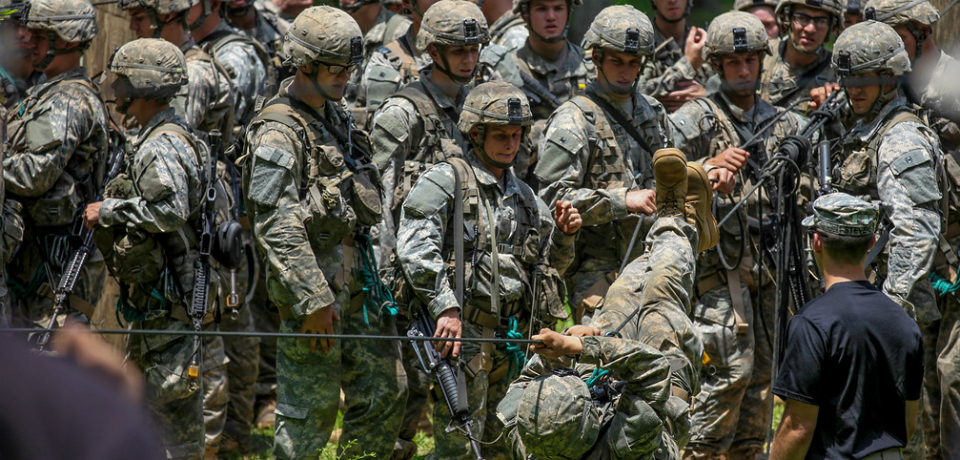 .