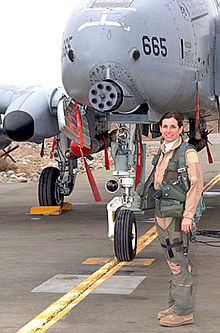 I'm so honored to be featured in Time Magazine's Battleland Blog along with 3 other amazing women veterans seeking to serve their country in public office. Women hold 70 of the 435 seats in the US Congress, just slightly more than 16%. A mere 17 women hold one of 100 seats in the US Senate. Since the establishment of the US Senate as a legislative body in 1789, there have been only 39 women elected to serve. Yet women hold a majority of the population of the United States. Read more here.
The author, CAPT (ret) Darlene Iskra, PhD, is a Navy Veteran.
If you have a comment, please post it on Time.